Floor Turntable Servo Control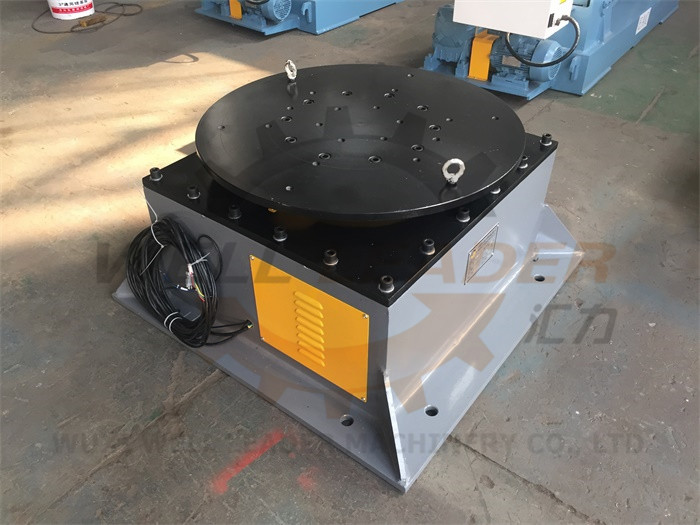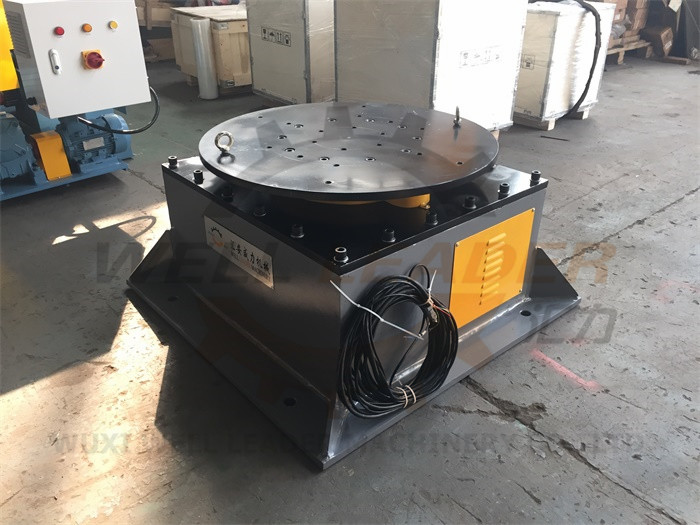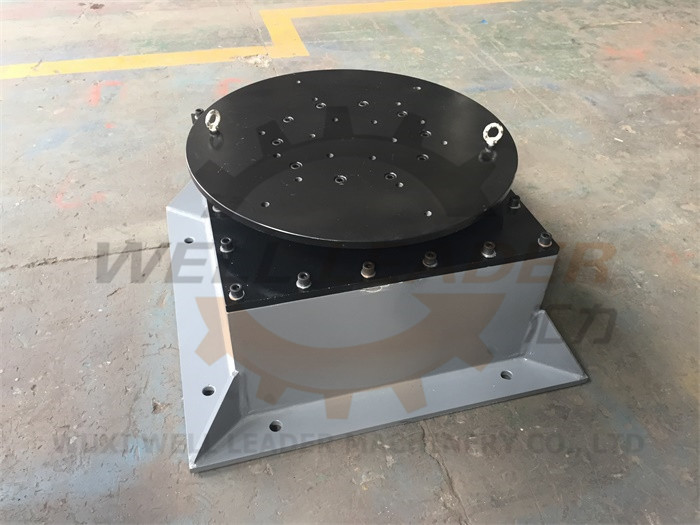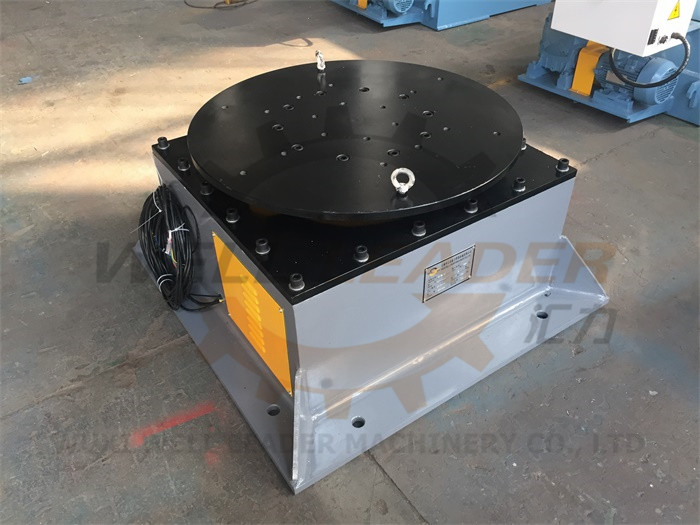 Floor Turntable Servo Control
The floor turntable is mainly composed by the basement, rotation driver, working table, rotation device.
The rotation driver is composed by the servo motor with high precise gearbox, which provide a stable and precise rotation motion.
The speed is variable with wide range due to servo control.
The slew bearing has advantages as stable rotation, high precison, and silence.
Main Parameters:
Loading capacity: 400kg
Working table diameter: 800mm
Rotation speed: 0-3rpm
Rotation control: Servo
Rotation motor: 0.75kw
Work table height: 500mm
Eccentric max: 500mm
Repeat position: +/-1mm
Supply Range:
1 unit of main body including machine body, servo motor, gearbox, rotation device, etc;
1 unit of control cabinet
1 unit of remote box
1 unit of foot padel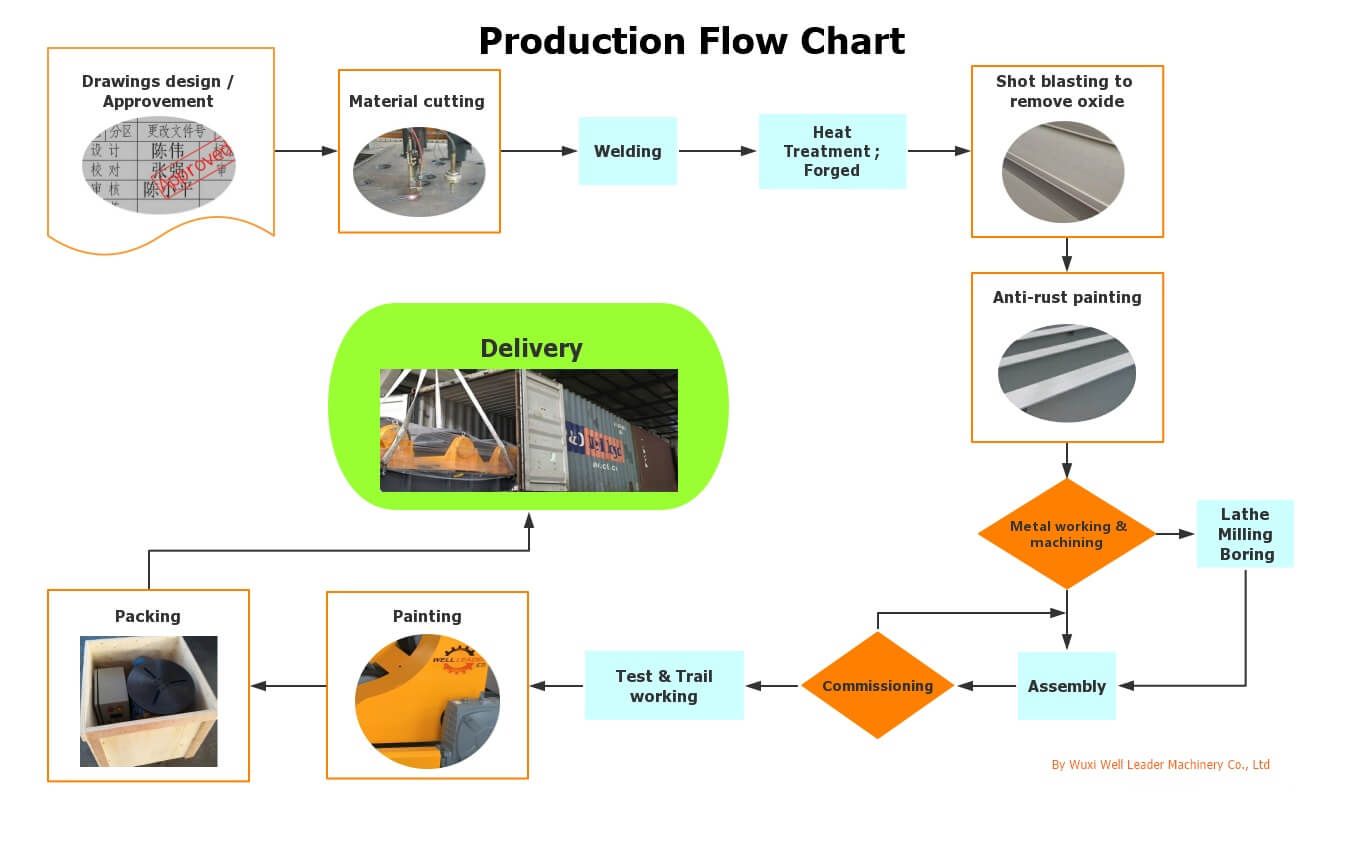 You may interest in other products: