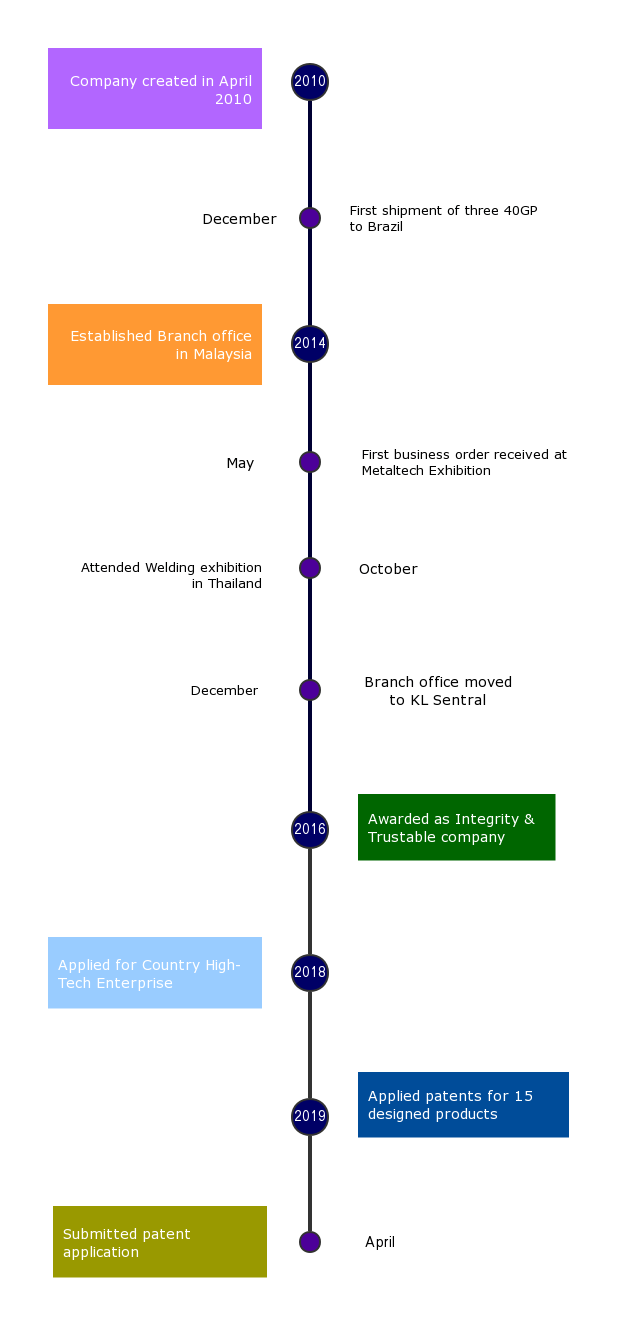 Honest

Comply with laws, regulations and rules, abide by the conduct of employees, and establish a good image and reputation for the company. Honesty and trustworthiness, consistent words and deeds, face success and failure squarely, no shirk responsibility, win respect & trust of customers and colleagues by practical actions. Observe professional ethics, be loyal to the company, keep business secrets and safeguard the company's interests.

Cooperation

Focus on goals and overall interests, and work with internal and external staff to achieve company goals. Based on the company's development, we implement borderless management, actively find problems and promote the solution of problems in various channels. Actively communicate, speak widely, listen carefully and make improvement in the work.

Study

Keep an open attitude and learn from others' experiences and strengths. Evaluate self objectively, continuously improve ability & work, and strive for higher performance. Widening our vision, looking global, focusing on leading enterprises, and actively applying all valuable experiences and practices to practice.

Commitment

Treat work With a strong sense of dedication and consistent professional attitude, complete various tasks with high efficiency and quality. Hard struggle, down-to-earth, fearless on difficulties, perseverance, and never stop until we approach our goals. Pay attention to order and quality, dare to reveal problems, put forward suggestions for improvement and promote solutions.

Innovation

Break through the conventional thinking, introduce or even create new ideas, new mechanisms, new technologies, new businesses, dare to change, and dare to open up. Be good at actively looking for opportunities in various environments and conditions, seize opportunities, and strive for development. Keep pace with the times, weed through the old and bring forth the new, bold practice, create greater value for customers and enterprise.

Aspiring

Adhere to the concept of pursuing high performance goals, continue to improve the work. Understand and identify with the company's strategy, set challenging goals consistent with the direction of the company's development, and make unremitting efforts for it. Self-confidence and courage to surpass themselves, break through the "impossible" and "impracticable" mind bottlenecks, and constantly seek development, have the courage to strive for the first grade and become the strongest enterprise.