Tank Girth Welder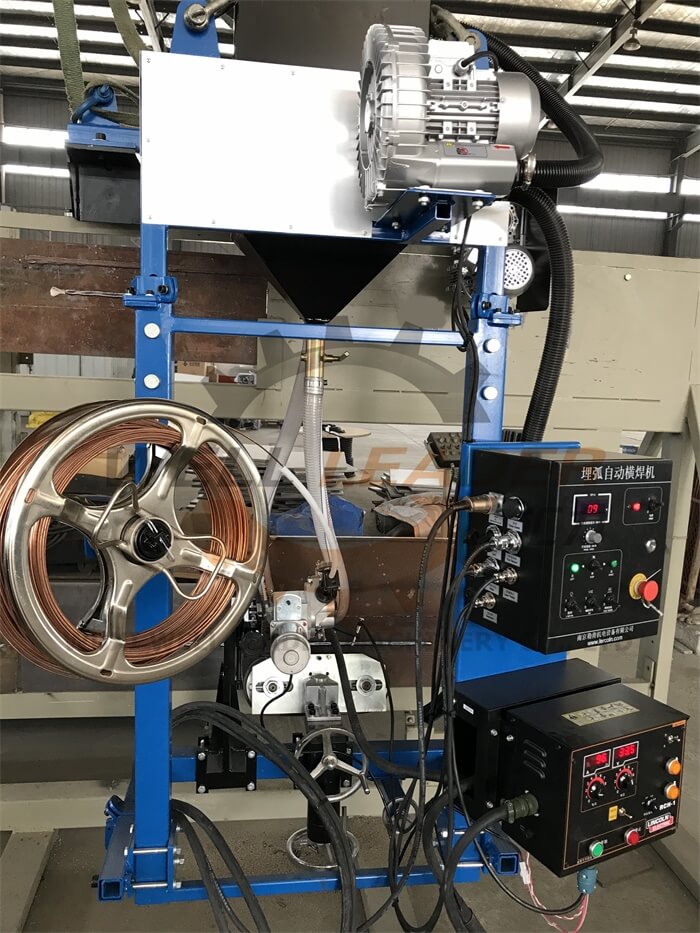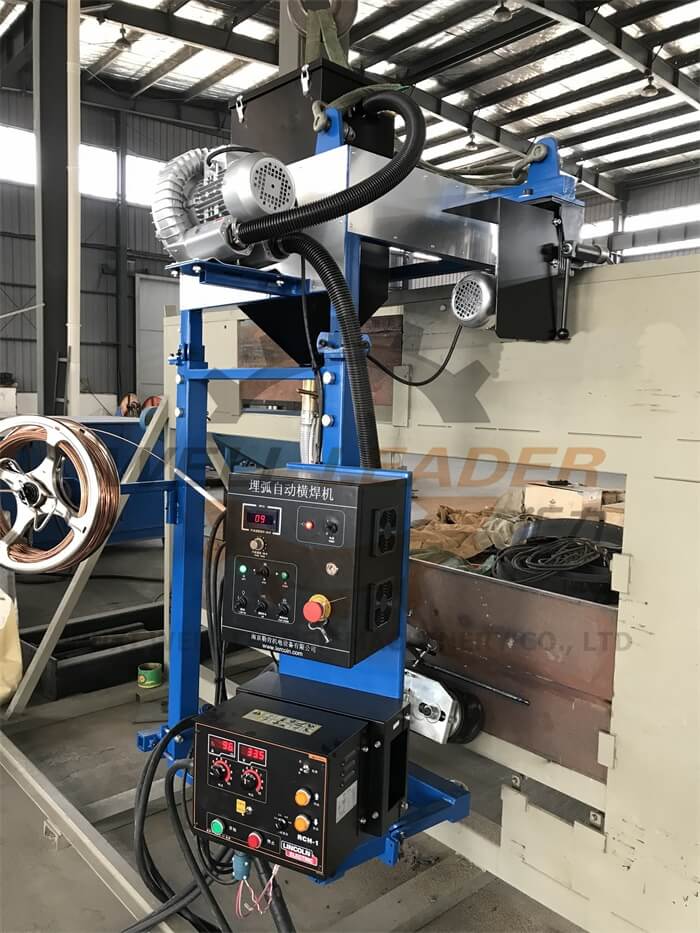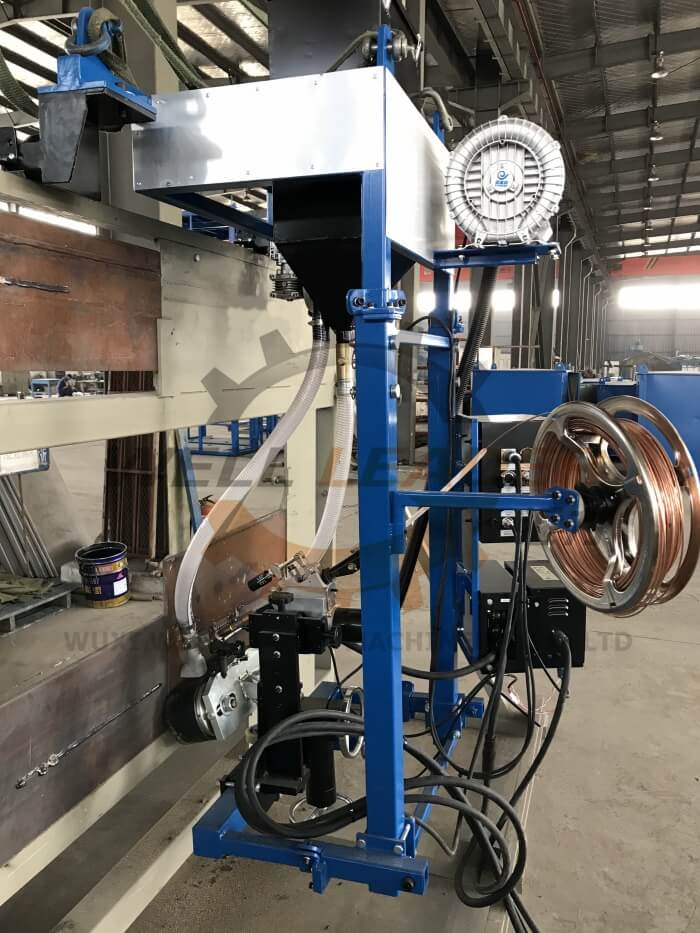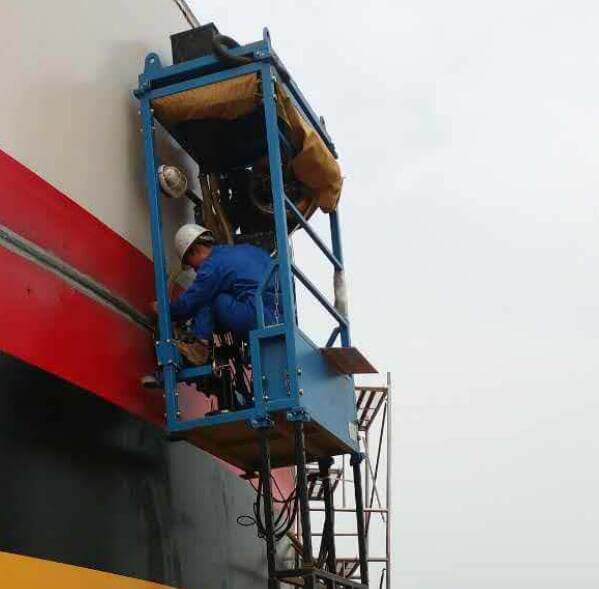 Tank Girth Welder
This submerged arc welding machine used for vertical cylinder construction. Different from the current market, our MSHW series automatic girth welder is equipped with a stable dual drive system. The self-propelled submerged arc welding system can help reduce the constructions time to 25% of the manual welding. The transverse welding machine is used for welding the inner and outer ring of the vertical cylinder. We offer automatic girth welders with 3 configurations for various types of tanks.
Sold to: Germany, Singapore, Indonesia, Malaysia, Argentina, Turkey, Syria, Vietnam, India, etc.
Click below to view the working video.
Introduction:
1. Main Frame
Main frame of the girth welder is constructed of structural steel and square tube members.
Erection Method: Bottom to Top
Min Diameter: Φ4.5m
Shell Width: 1.6-3.0m
2. Power Source and Wire Feeder
The standard welding equipment supplied is the Lincoln NA-3S control and K-209A weld head fitted with
nozzle and wire rolls. Wire reel(27.2kg)will be supplied with equipment too.
- Power source S DC-1000HD
Model: DC1000HD
Rate Output: 800A at 44VDC, 100% Duty Cycle
- NA-3S Control
- K209A Wire Feeder
Wire Diameter: Φ2.4-4.8mm
Feed Speed: 0.5-10m/min
3. Console
The MSHW console houses the electrical travel inverter drive and associated control replays it provides a
mean of integrated control of all the accessories of the girth welder (e.g. flux vacuum, 220V single phase aux
outlet, lamp, flux winch and so on).
The console includes all necessary control knobs and switches such as the speed control potentiometer,
direction switch, flux speed travel switch as well as emergency stop button.
4.Flux Recovery System
- Flux hopper capacity:50kg
- Rotating flux dam
5.Cable Assemblies
-Welding Cable 120mmx60m
-Control Cable 10p×2.5mm×60m
- Power Cable 3p×4mm×60m
- Ground Cable 120mm×5m
6. Electric Cabinet
The power source is stored in a weather proof container for protection.
7. Welding power
Lincoln PP1000HD & RCH
Configuration: